Aired Jan 23 at 2PM…
Dr. Michael Shermer on his new book, Skeptic.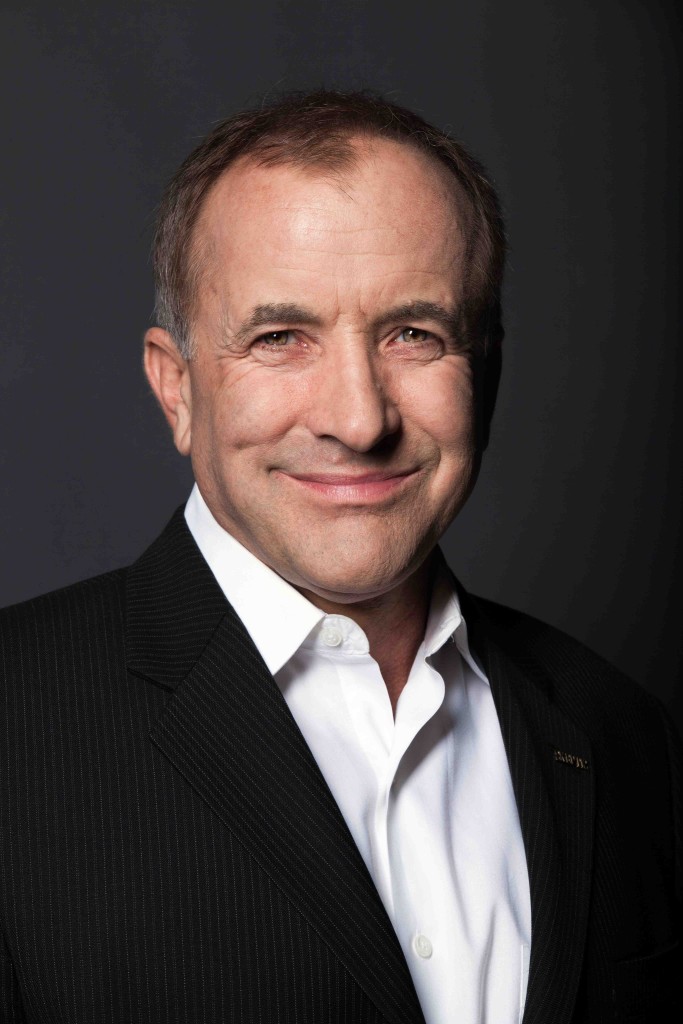 Dr. Michael Shermer is the founding publisher of Skeptic magazine, founder of the Skeptics Society, author of books including Why Darwin Matters, The Believing Brain, The Moral Arc, and the subject of our discussion, Skeptic: Viewing the World with a Rational Eye, released last week and published by Henry Holt.In addition to Dr. Shermer's books and magazine, he is also a monthly columnist for Scientific American, a regular contributor to Time.com and a Presidential Fellow at Chapman University. For more on Dr. Shermer, visit his website.
LISTEN HERE!
---
2015/2014 shows
2013 shows
2012 shows
2011 shows – coming soon

Jesus: Man or Myth?


with Robert Price
Air Date: December 24, 2011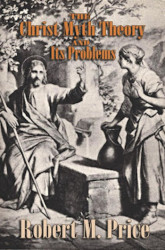 Thank God for Evolution


with Rev. Michael Dowd
Air Date: November 19, 2011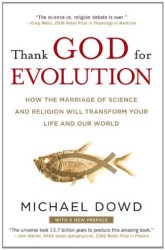 The Belief Instinct: The Psychology of Souls, Destiny, and the Meaning of Life


with Jesse Bering
Air Date: September 17, 2011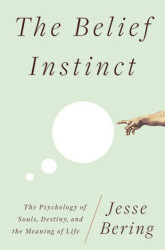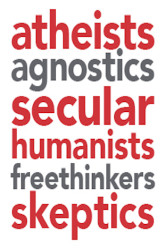 Fund Drive: The Power of Nightmares
Air Date: May 28, 2011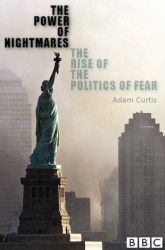 Fund Drive - Brain: The Inside Story


at the American Museum of Natural History
Air Date: February 19, 2011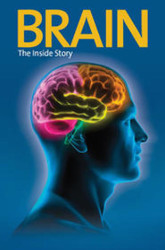 2010/2009 shows – coming soon

A World Without Islam


with Graham Fuller, former vice-chair of National Intelligence Council
Air Date: November 4, 2010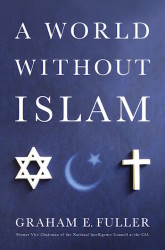 Fund Drive: Creation


with Carl Zimmer
Air Date: August 8, 2010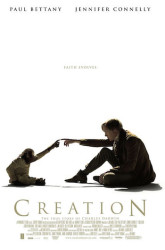 Freethought on Campus
Air Date: June 27, 2010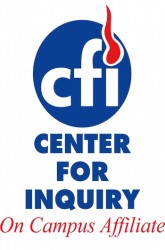 Texas Textbooks: Part 2 and 1


with Board of Ed members Don McLeroy and Bob Craig
Air Date: May 9, 2010 and April 25, 2010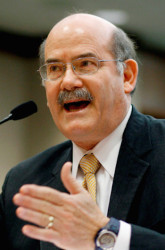 Call-in Special: Atheism or Humanism
Air Date: January 3, 2010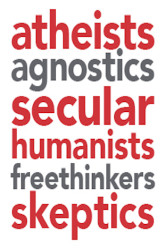 Good without God: What a Billion Nonreligious People Do Believe


with Greg Epstein
Air Date: November 15, 2009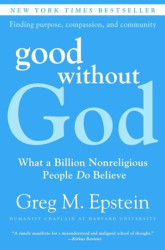 Unscientific America: How Scientific Illiteracy Threatens Our Future


with Chris Mooney
Air Date: September 27, 2009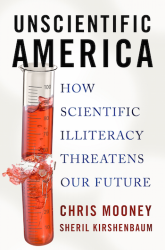 Ken Miller
on Religion and Evolution
Air Date: July 22, 2009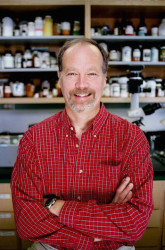 Kearny High Goes to the Creation Museum

Air Date: June 7, 2009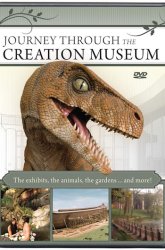 Encounter Point: On the Israeli-Palestinian conflict


with Julia Bacha
Air Date: April 29, 2009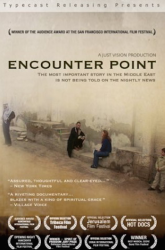 Schempp v. Abington School District: Prayer in Schools


with Ellery Schempp
Air Date: March 22, 2009